Reform: Open Computing Autonomy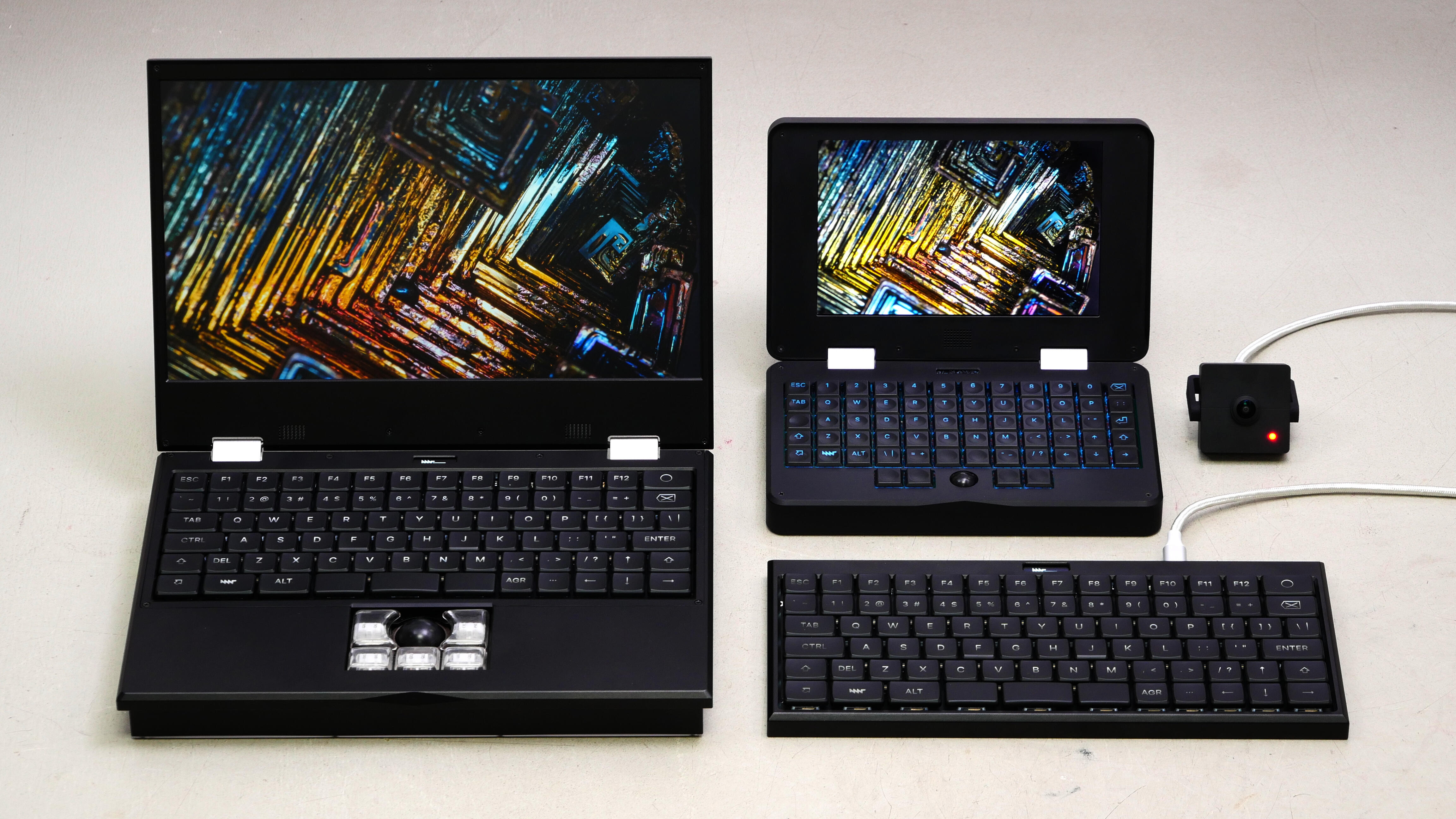 The Reform laptop was introduced three years ago — and it is getting ever more powerful while maintaining its iconic look. This article is all about MNT Reform and how this radically open laptop (and its siblings) came to be.
Why Reform?
The term reform has several meanings: On the one hand "to restore, to return to its original state"; on the other, "to form, to shape". The idea was to create an open computing device that gives control back to the user. The chunky design is a visual nod to the earlier days of laptops from the 80s and 90s, when computers were conceived as modifiable tools rather than consumption devices that are not really yours. The sturdy build of the MNT Reform (products) also helps with disassembly, repair and upgrades. The principles of Open Hardware were (and are) crucial to the creation of our devices.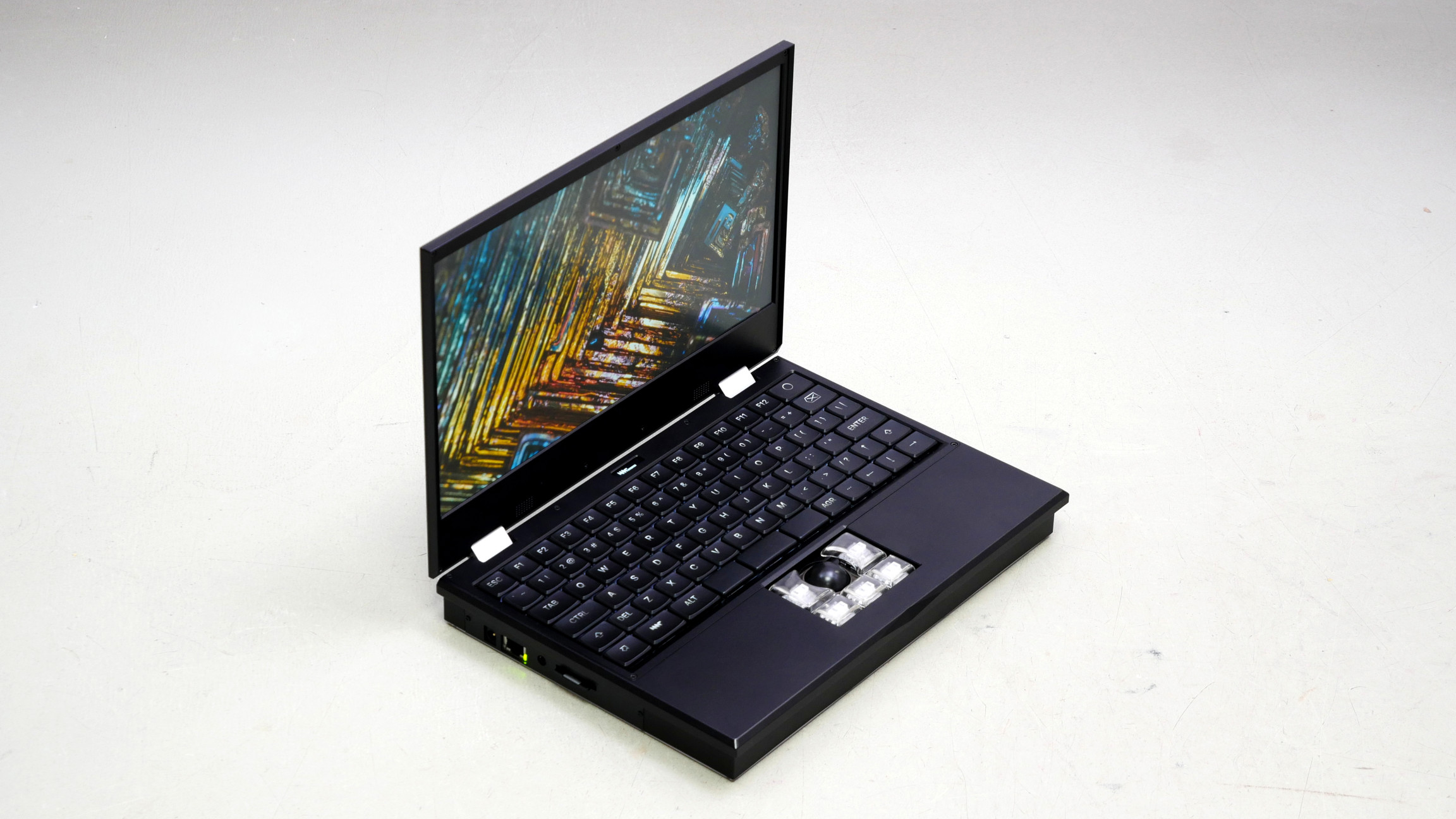 MNT Reform was designed from the ground up to be as open and transparent as possible, supporting a free and open source software from the start. The Reform laptop has no built-in surveillance technologies, cameras, or microphones, so you can be confident that it will never spy on you. Since the MNT Reform is not based on legacy x86 technology, its architecture is much easier to understand than that of conventional laptops. This simplicity also makes for a more pleasant developer experience. MNT Reform's hardware, firmware, software and documentation is open source and invites collaboration and hacking.
MNT Pocket Reform: Reform's Smaller Sibling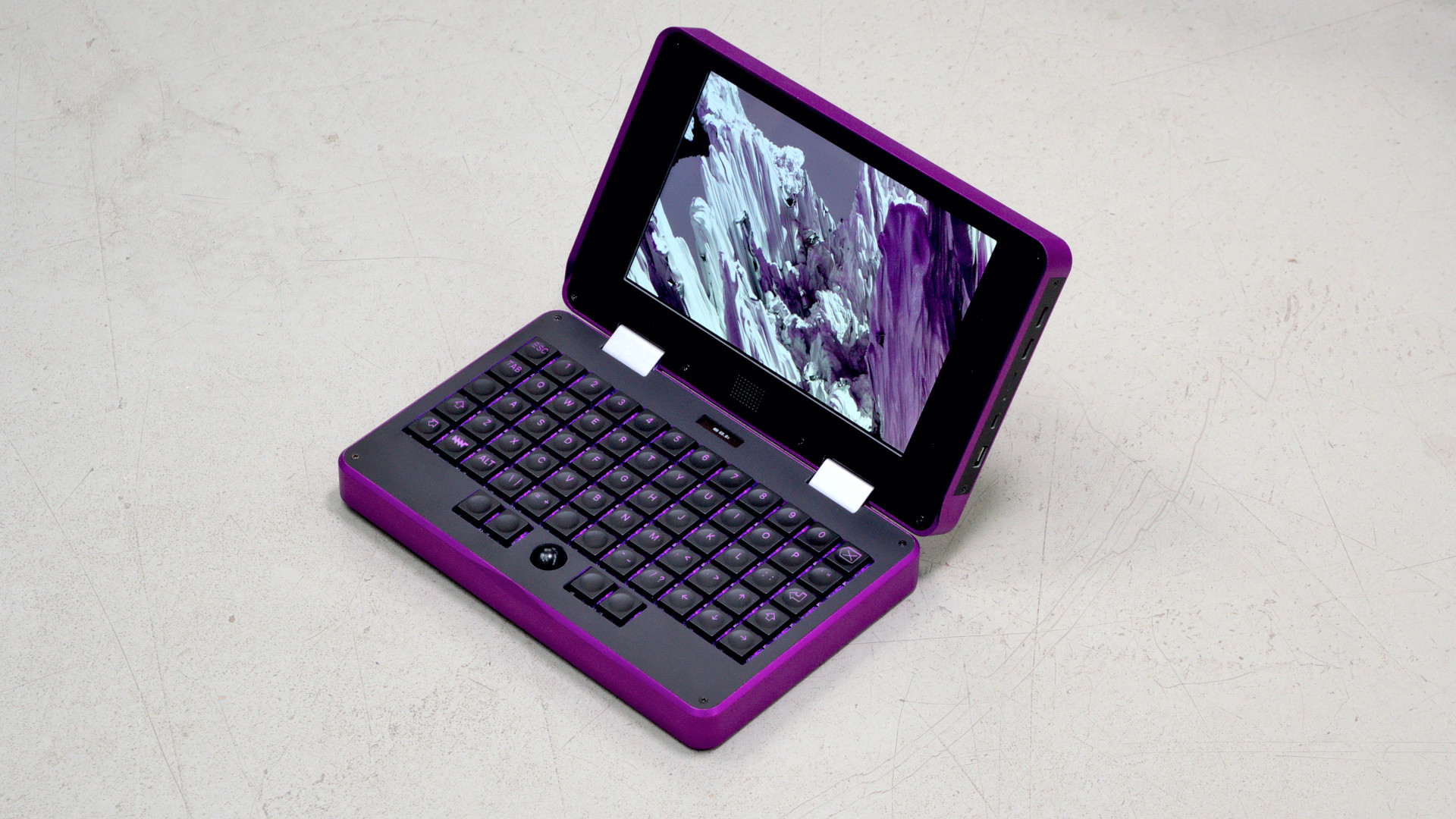 Analogous to the classic Reform laptop, MNT Research introduced Pocket Reform earlier this year — a mini version of the aforementioned device. As equally open hardware, Pocket Reform is a modular, customizable on-the-go platform that can be used in many ways and is highly portable. Pocket Reform can only be purchased on Crowd Supply for now, but will become available in our shop in early 2024.
The Reform Family Grows
Currently, our Reform family consists of two laptops and two USB-C powered devices: Reform Keyboard and Reform Camera. Of course, they are also completely open hardware.
The Reform Keyboard has a special feature: It is modular. This means you can use it as a standalone input device (as shown in the picture below) or you can mount it into the classic Reform laptop. We just launched a fresh Reform Keyboard Version (3.0) that features a more traditional stagger instead of the previous more simplistic one. We also added a continuous convex space bar and homing keycaps to help you navigate the keys. So if you own a Reform laptop with the previous layout, you can replace it with the new one.
For those who are into analog 90s fisheye lens aesthetics (and need a webcam), we've developed the Reform Camera: An open hardware camera that can be controlled by your Reform laptop or mobile device. Simply plug in the USB-C cable and snap some pictures or video call your friends.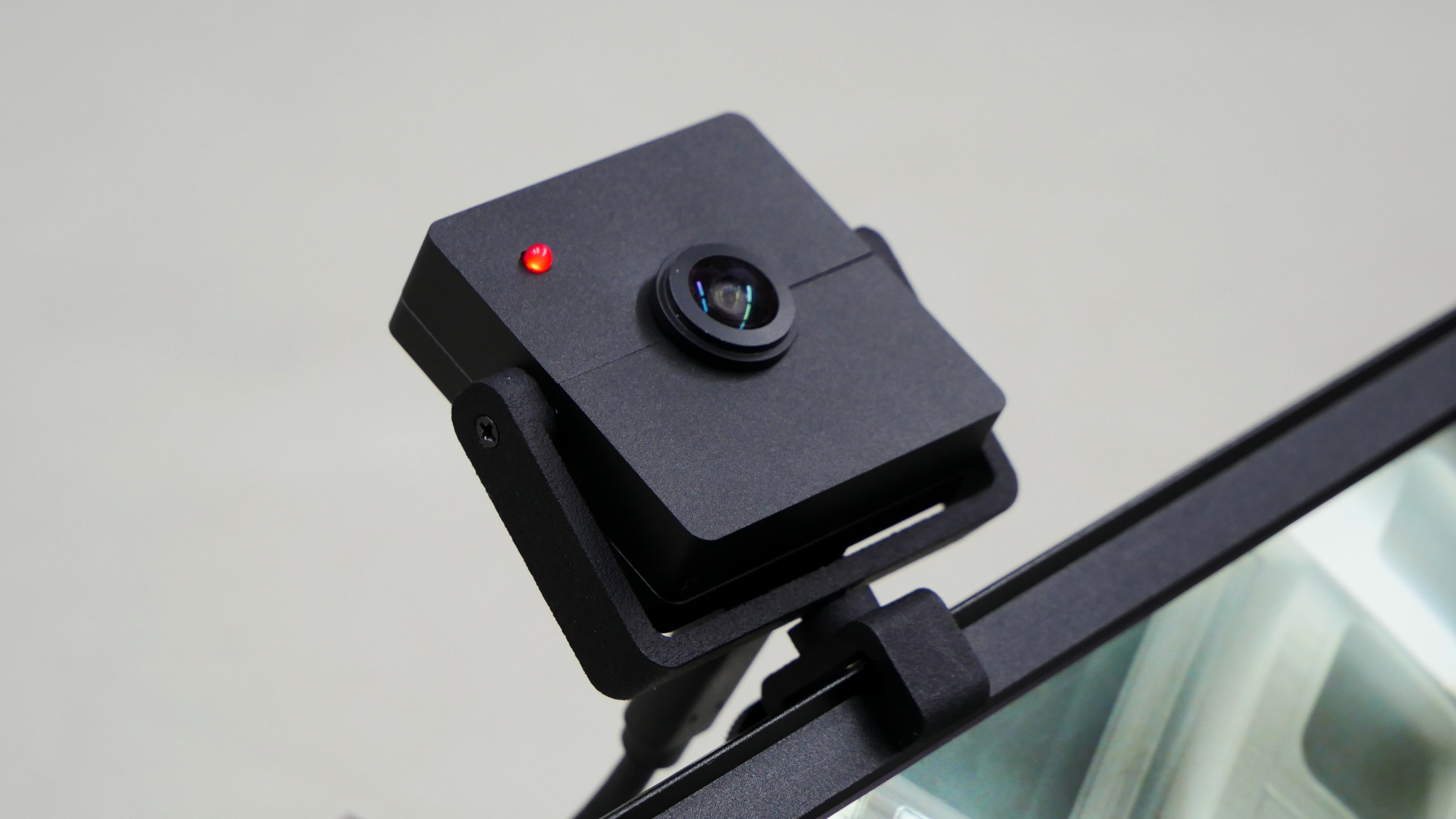 More to Come
MNT Research is all about innovation, upgrades and modularity, so we strive to continuously develop new open hardware products. For example, we are currently working on the Reform Next, a slimmer version of the classic Reform laptop. Also just around the corner is the Rack Reform — a desktop computer that can be used as a server and features the LS1028A, a CPU processor module that can work without binary blobs in conjunction with an external GPU. If you want to be kept up to date about our process, you can sign up for our (very irregular) newsletter.