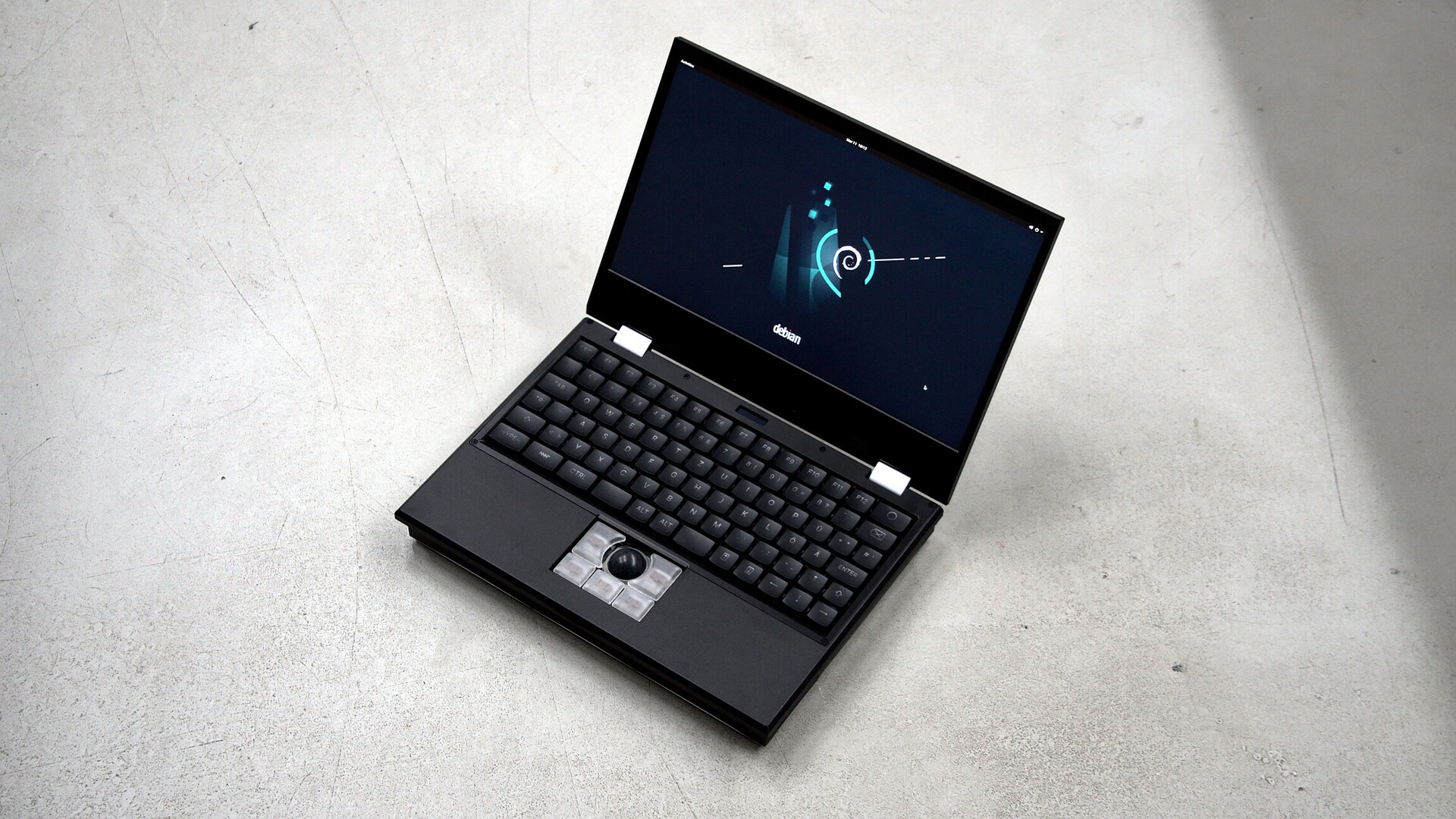 MNT Reform
The Much More Personal Computer. MNT Reform is the radical, ultimate open hardware laptop, designed and assembled in Berlin.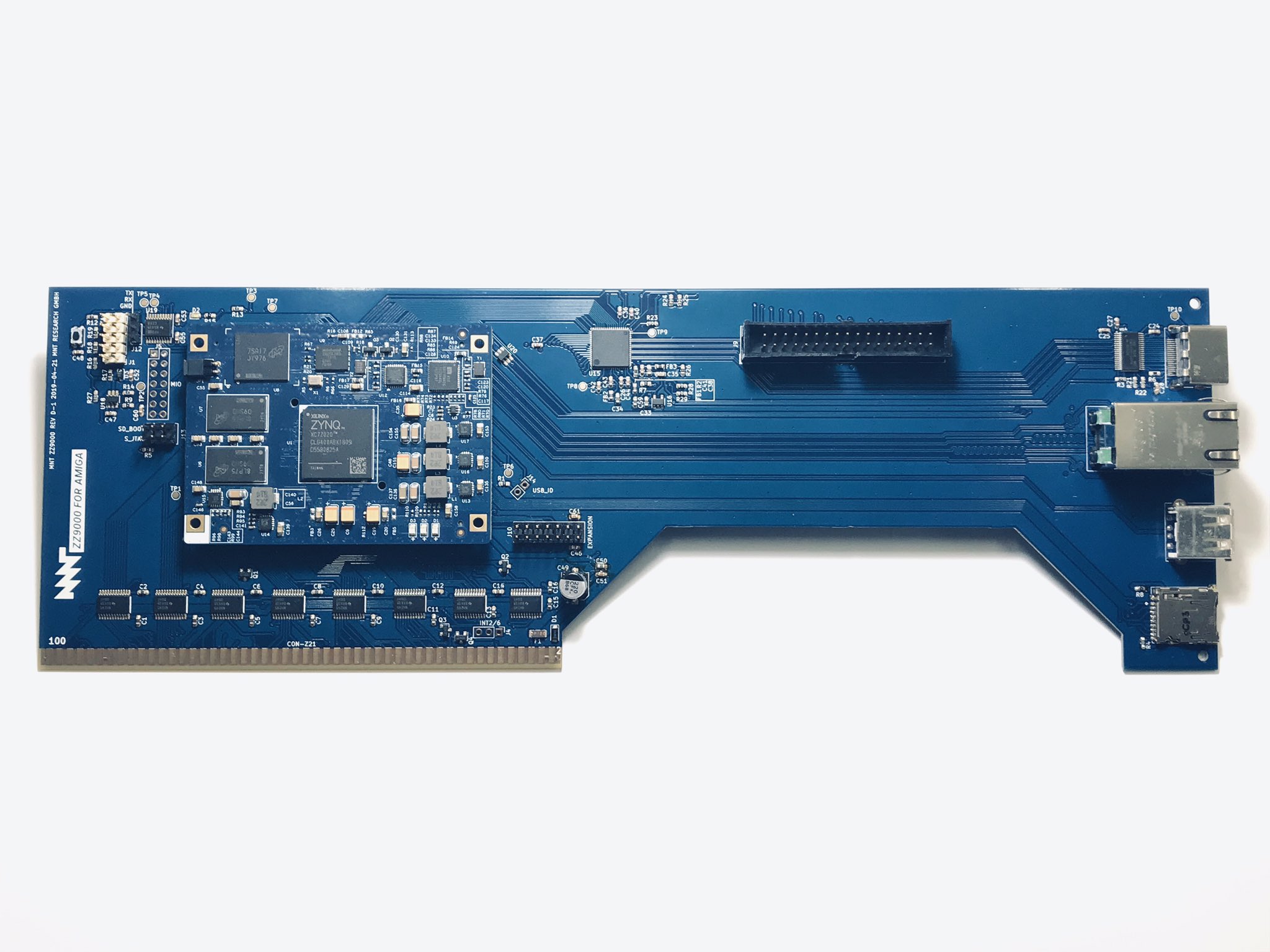 MNT ZZ9000
Expansion Powerhouse for Commodore® Amiga. MNT ZZ9000 adapts the classic computer to contemporary HD graphics, USB storage and network interfaces.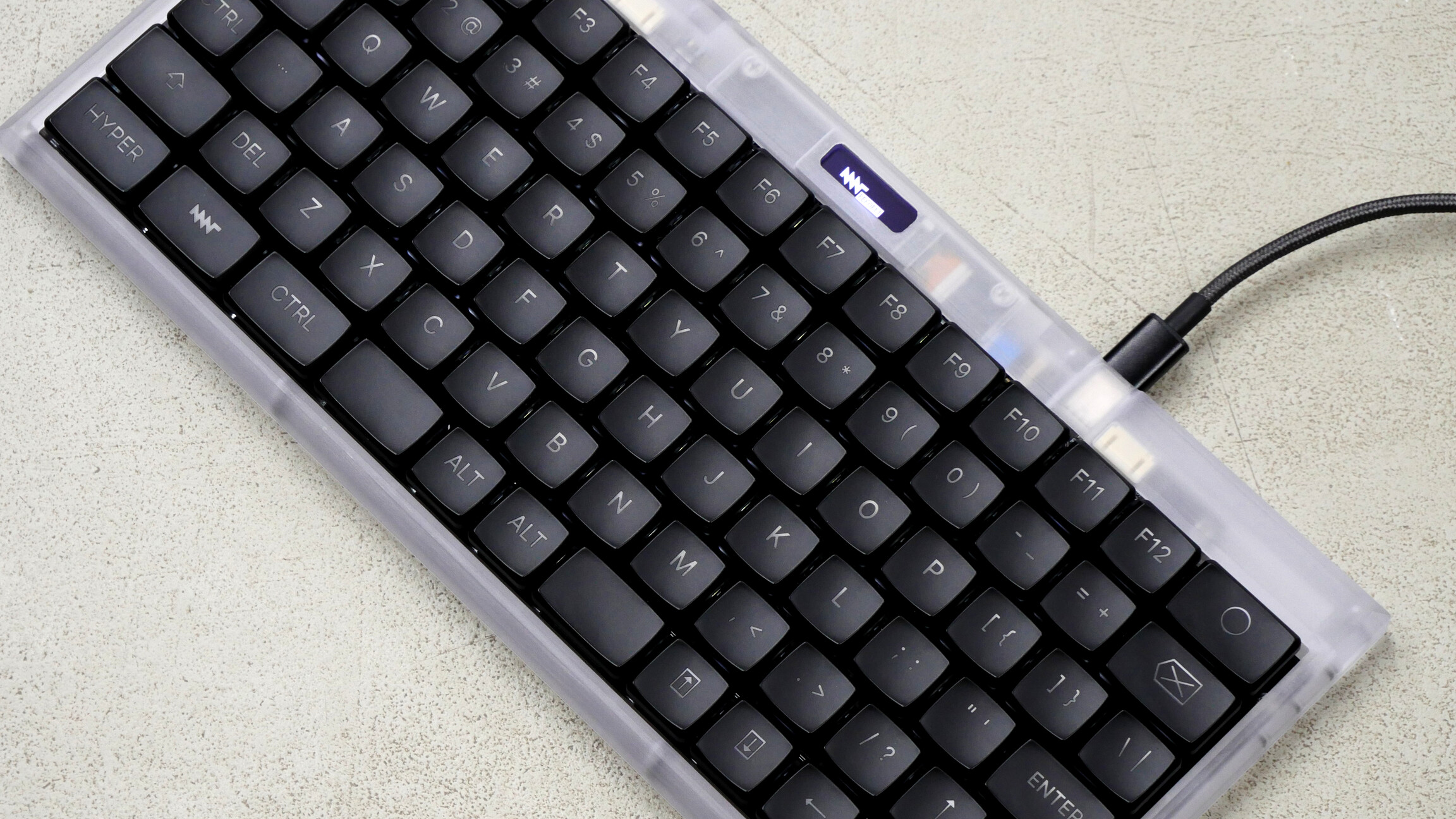 Open Peripherals
Ultra-compact Mechanical Keyboards to Auditable Cameras. MNT peripherals deliver ergonomics and auditability.
Meet MNT.
MNT Research is driven by the idea of a digital future that is open-source, accessible and modular. Our innovative, interdisciplinary team sets high standards in terms of quality and sustainability. We combine these principles by developing open source hardware, software and textiles in Berlin, Germany.